quick post (hopefully)
omicron peak passing
background levels covid cases way down, so I guess the admins of Harvard/MIT were right to open campus again for end of Jan. was frightening to see it spike so high in sewage levels (wow, i remember attending talk at harvard a year or so b/f pandemic talking about possibilities for monitoring eg opiates in sewage)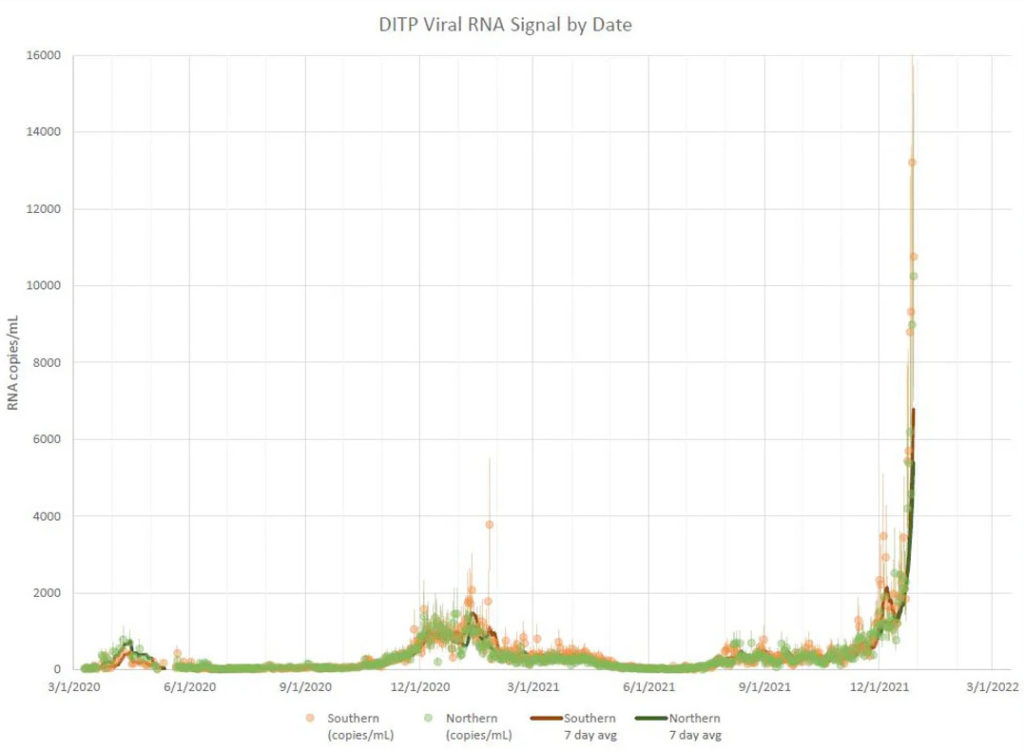 to see that huge spike after so many vaccines/boosters, really made omicron seem crazy infectious (passing some on the street). and hear of icu's full again, people being denied life-saving surgery due to full icu's. dr's again giving reports to media asking people to stop acting as if pandemic is over.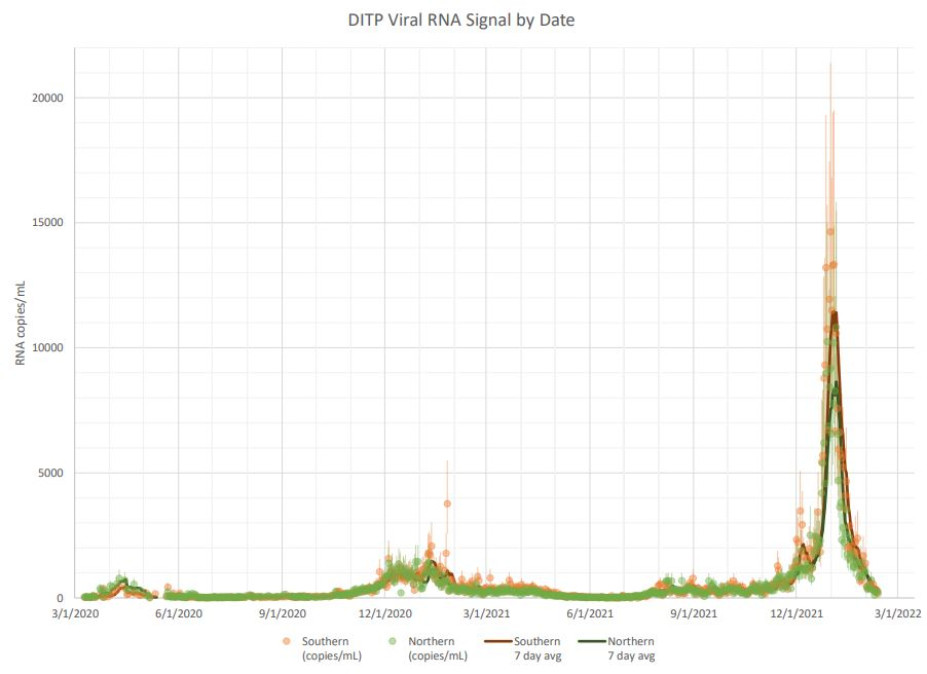 still don't fully understand why it's such an sharp decline, but grateful to be able to go back to "normal," not super aware of how many people are within 6 ft bubble and how long (still makes me nervous, but not stressed out for hours after)
quarantine for a week after airport, testing, …
i'll even go in for a physical in a week. and, i've started trying to hunt for office space so i can be in-the-flow again with people going about their careers and anything i do actually mattering / anyone caring if i'm doing work or functioning well or not.
going in to the office! harvard spaces are public access again.
reality
yet. still 2k deaths a day. US passed 1 million deaths this past weekend. 🙁 have had two or three close friends whose grandfather or uncle died from COVID.
and, i still get the UN wire in my email inbox. instability, famine, and coups in western africa, and russia invading ukraine, there is so much less.. peace… than before the pandemic.
grateful to be able to trust the vaccine and the delivery and the healthcare system in the US.
second type of omicron
First read of BA.2 in Jan.
https://www.npr.org/sections/goatsandsoda/2022/01/27/1076123109/new-covid-variant-omicron-ba-2
Fascinating to see it ripple through a month later.
https://www.npr.org/sections/health-shots/2022/02/21/1081810074/omicron-ba2-variant-spread
I've really started… caring less. Don't think much of going in stores ever since around 2 weeks of moving back to Boston / optimize for that.
testing
Our free COVID tests from the government came in. We also have maintenance workers in and out & run the hepa filters now. (re hepa, apparently less air particulate levels can help with IQ, maybe that will help me lol)
humor
i forget if i posted this before, but still cracks me up
i got one person to get a booster by sending them the CVS links for appointments, so happy about that
i think that's all for now. went on hikes with masks off outside (masks on in car), so way more chill about that, esp. with rapid testing. with cases so low, even thinking about finding some exercise things. though, it'll be easier with temps rising again to do outdoor exercise (and with my ankle way better – almost normal)
can't think of other covid related stuff now, but i can always write it down in next one i guess
misc. life
misc. internet