covid test – didn't realize it could be so quick and painless (have had three now). once 24 hrs before flight back to us – pharmacy two blocks away, 35 euro for certificate, just cotton swab around inside edge of nose and wait 10 minutes. (rapid antigen test). once home had a day 5 test (see cdc studies on time to test) via some portable machine from google (nucleic acid amplication test – apparently same idea as pcr), same deal, results in ~25 mins. finally a true pcr test day 7, self-collect via same method, ship in (foot was still sad) free from pixel. results the next day or two. all negative. (later found out apparently CDC doesn't recommend self-isolation/quarantine for vaccinated travelers o.o)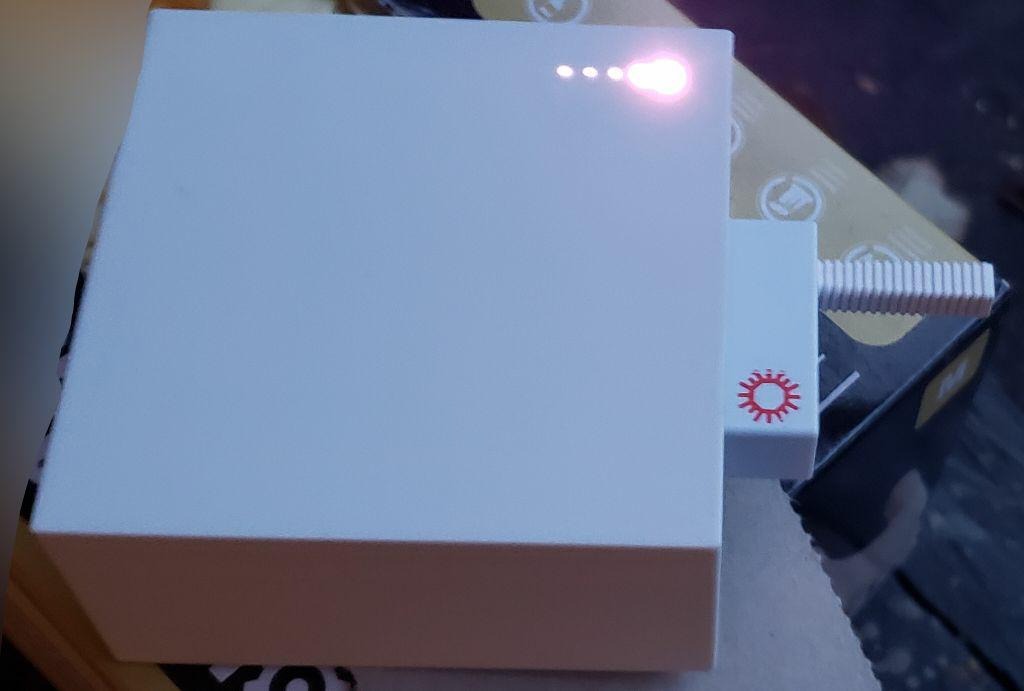 mask sizing — actually, for kf94 have discovered via trial and error that normal/larges are too big — unintentionally bought medium and it fit so well (was bizarre feeling at first) / so much less air escaping to fog my glasses
p.s. heated vest is amazing, use it literally every day
booster – hard to book cvs/walgreens, stupid mass vax finder website says shots available and quantity per day including next, but when go to actually book only appointments are 2 weeks out. reddit boston and found a random clinic in chinatown. was actually very serious and professionally run clinic (food and allergy clinic). friend says there's qr codes that go to google wallet for each vial, but dr said cvs is making up their own unofficial ones. but that in any case any dr can look it up in a centralized database to confirm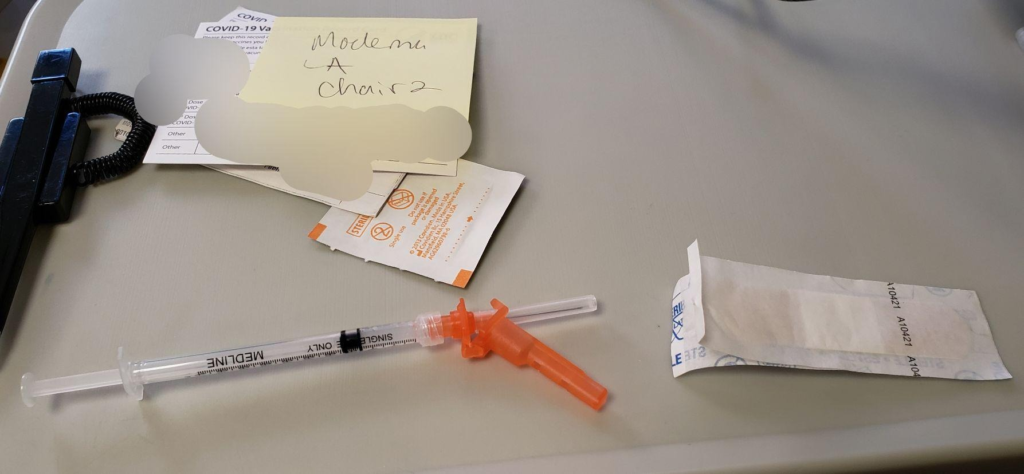 i get a 2nd vax card 'cos publix put huge hard to read print outs over my first one lol. pretty crazy i'm on third free shot, while most countries in world have barely vaxxed health professionals.
usa is depressingly vaxxed. ga is like high 50s fully vax, mass high 70s. canada is high 70s. malta was high 80s. even uk doing better than us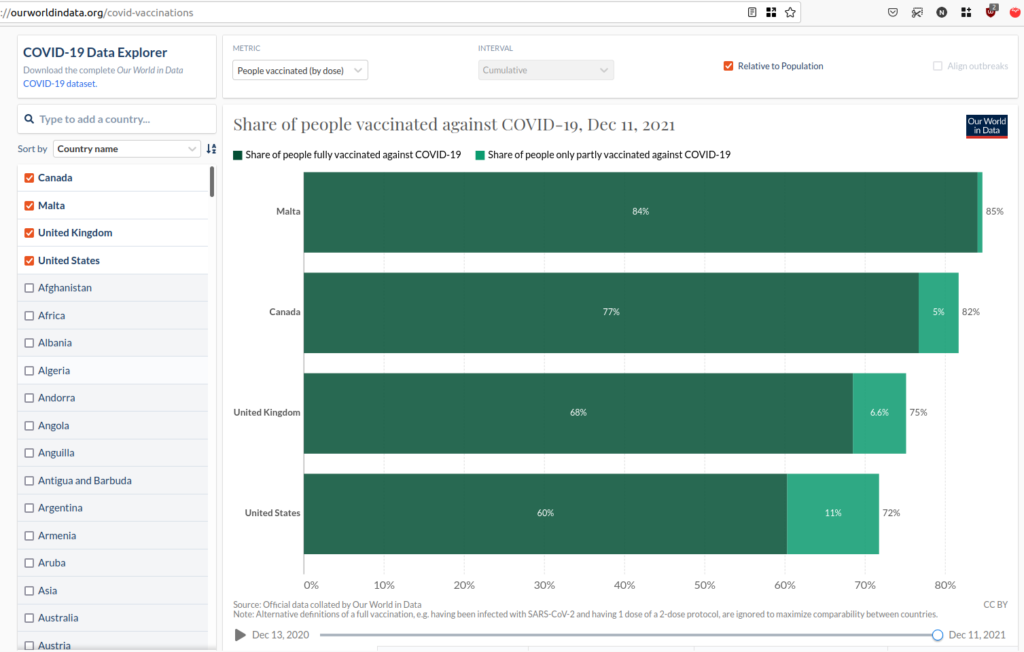 omicron – briefly was concerned about returning due to some fast flight bans but realized i'm a citizen so generally fine (minus australia etc.). impetus to get booster (heard dr. fauci on radio say we should). to think that we would actually be able to measure waning immunity… still relieved that protected well against severe disease. going home to see my folks and killing them sounds like a bad idea. would never dream of this kind of travel before vax… funny. airbnb host blamed illegal immigrants for spreading virus. meanwhile i'm an international traveler she's hosting in her apartment.